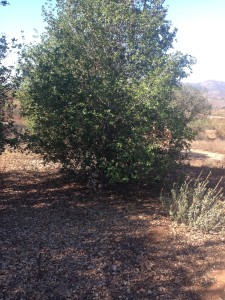 Every month we meet at the Big Rock out under the open sky. We relax with like-minded people, drink teas prepared with healing intent, share and learn about a shamanic topic, heal and go within. Our meetings are organic, shifting to meet the needs of those present.
The place where we meet is magical, land that was a gathering place for the Kumeyaay, and a place where ceremonies were held. Today we carry on the tradition of shamanic healing on the land and we receive spiritual support from their ancestral energy in our everyday lives.
Upcoming Dates:
Monthly on Saturdays near the full moon from 10AM-12PM at Rancho Bernardo Community Park, 18448 W Bernardo Dr, 92127. Turn in at the light and meet us in the parking lot next to the tennis courts.
August 29th
$20 per person. Click the "Buy Now" button to Register so we know how much tea to bring!