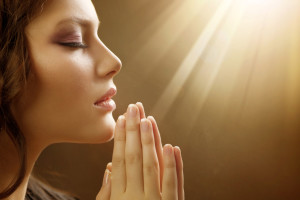 Join me for a three month transformative experience that can give a boost to your ordinary life, clear anxiety, burnout, and and blockages, relieve stress, and reorient your inner compass. Empower yourself and receive initiation that will assist you in finding your true North and having the courage to move towards it.
You will receive a series of 6 recordings with handouts over 3 months, one recording every 2 weeks. Your course includes access to 15 minute checkins with me.
Included is an early access copy of my book Shamanic Stress Relief: Six Gateways to a Happier Life (Due out in February 2016).

Cost is $240 for the series. Click the "Buy Now" button below to get instant access to the course and begin your journey to a more clear and balanced life.