Do You Have a Book in You That's Dying to Get Out?
This class takes you through an intimate journey with the writing process. If you do all the homework you will have a completed rough draft book in 11 weeks! You'll learn not only a writing process that you can use to write as many books as you want, but practices to use for blasting through writer's block.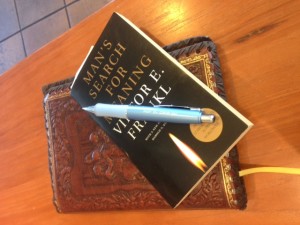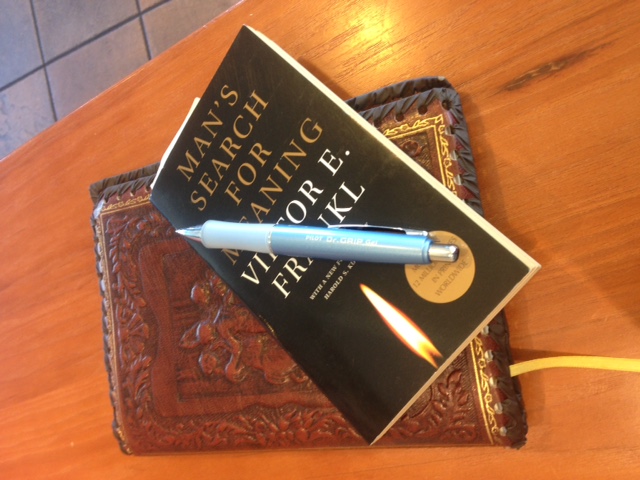 Where: In the spaces of the internet. New class recordings, handouts, and assignments posted on the dates below, you  listen and work at your own pace. Unlimited questions and accountability checkins by email or by phone during office hours.
Class Upload Dates:
You will receive an email with your course materials in a zip file.
Materials are emailed once a week for the 1st 3 weeks, then every other week
Office Hours:
by appointment. Text 760-522-2554 to set up a 15 minute check-in
(or send an email to kypris@sixgateways.com with your questions anytime)
Cost: $30 x 7 classes = $210
Enroll:   Just click the "buy now" button and Paypal will direct you to a web page where you can download the first class right now! Are you ready to write?

Questions or problems with enrollment?
call 760-522-2554 or email kypris@sixgateways.com
About: Kypris Aster Drake, M.S., M.A. is the author of the books Journey to Sexual Wholeness, The Heart of Intimacy,
Sex and Cancer, and the new Six Gateways to Shamanism.