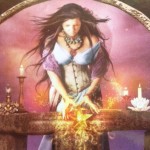 Six Gateways Shamanic Initiations Class
New 6-week class begins January 9th and ends March 19th. Upgrade your life and remove inner obstacles that are standing in your way.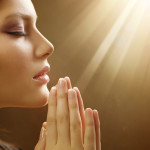 Shamanic Clarity and Balance E-Course 
Enroll anytime. Series of Six E-Classes to relieve stress and burnout, upgrade your life, and create magic!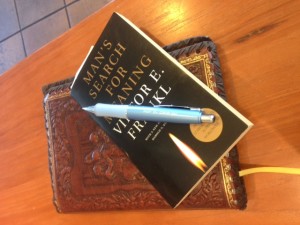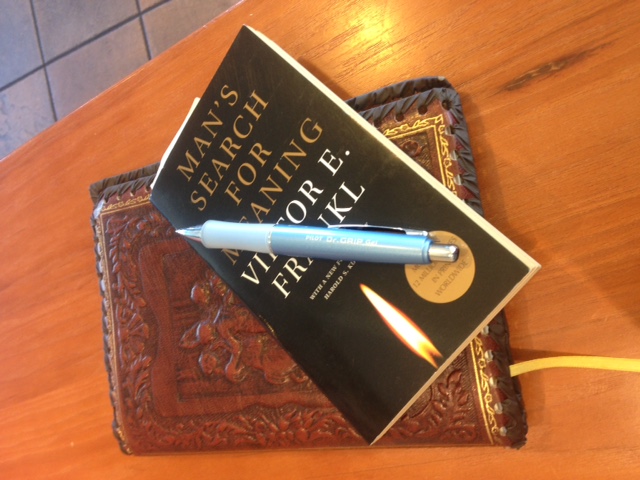 Self-Paced Online Book Writing Class.
Ongoing enrollment. Write your rough draft in 11 weeks!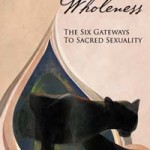 Six Gateways to Sacred Sexuality Home Study Course
Ongoing enrollment, a step-by-step course to improve your intimate life.
Past Events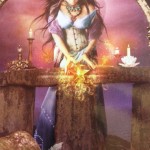 Six Gateways Shamanic Initiations
Series of Six Classes begin on
Saturday, September 26th, 10AM-12PM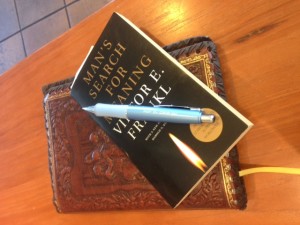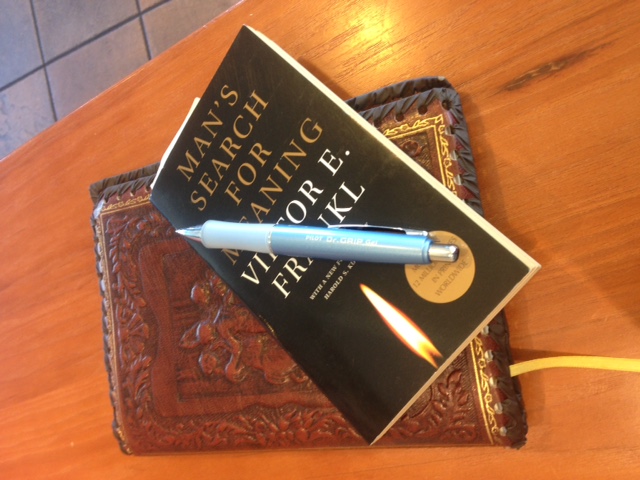 7 weeks starting on Tuesday, September 22.
Monthly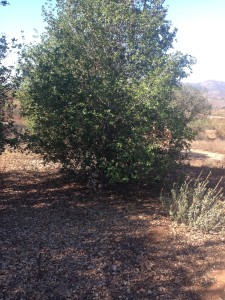 Shamanic Healing Tea Circle
Is on hiatus until October. Click here to join our Facebook group where we connect between circles and decide on dates.