Do You Have a Book in You That's Dying to Get Out?
This class takes four authors through an intimate journey with the writing process. If you do all the homework you will have a completed rough draft book by December 1! You'll learn not only a writing process, but practices to use for blasting through writer's block.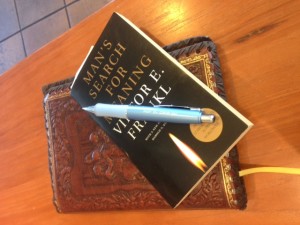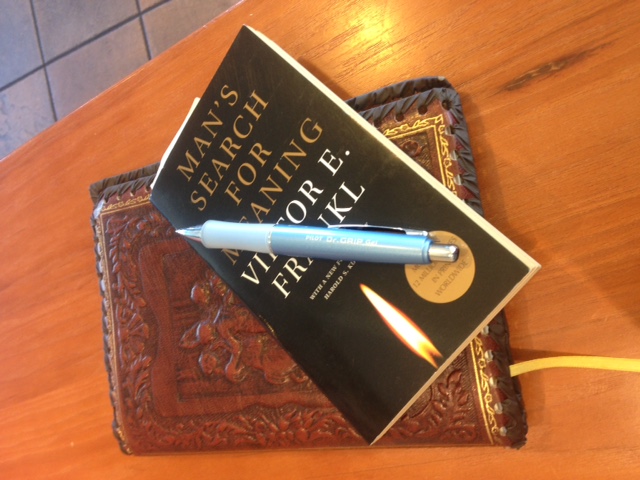 Where: A cozy office in Rancho Bernardo, easy access from the 15 freeway and Rancho Bernardo Road
Dates: Tuesdays 7-8:30 PM
Sep 22 & 29, Oct 6&20,
Nov 3&17, Dec 1
Cost: $30 x 7 classes = $210
(monthly payment ok)
Enroll:   760-522-2554 or kypris@sixgateways.com
About: Kypris Aster Drake, M.S., M.A. is the author of the books Journey to Sexual Wholeness, The Heart of Intimacy,
Sex and Cancer, and the new Six Gateways to Shamanism.